En medio de la expectativa que ha generado la octava y última temporada de Game of Thrones, Sophie Turner, quien le da vida a Sansa Stark, aseguró que ya reveló el final de la historia a algunas personas.
Durante una entrevista para la revista W Magazine, la joven aseguró que se siente "aterrada" cada que le preguntan quién se quedará con el codiciado 'Trono de hierro', pues no sabe guardar secretos.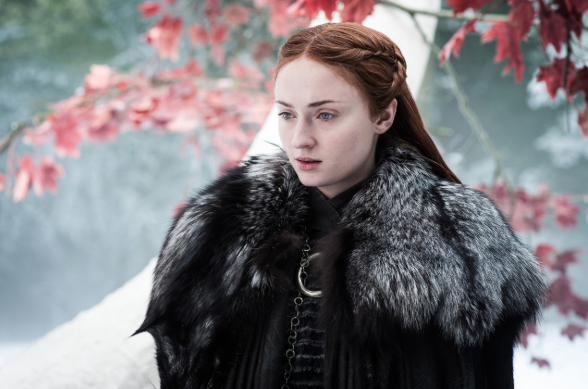 "Soy muy mala guardando secretos. Creo que la gente no me cuenta sus cosas porque sabe que no me las puedo callar. Ya le he revelado el final de Game of Thrones a algunas personas", señaló.
A lo dicho anteriormente, la actriz fue cuestionada sobre lo que hizo y explicó que estaba en sus cinco sentidos. "No estaba borracha, sino en plano de 'ok, quieres saberlo, pues te lo diré'. No se lo conté a cualquiera, sino a gente de mi máxima confianza, que sé que sabrá mantenerlo en secreto", añadió Sophie Turner.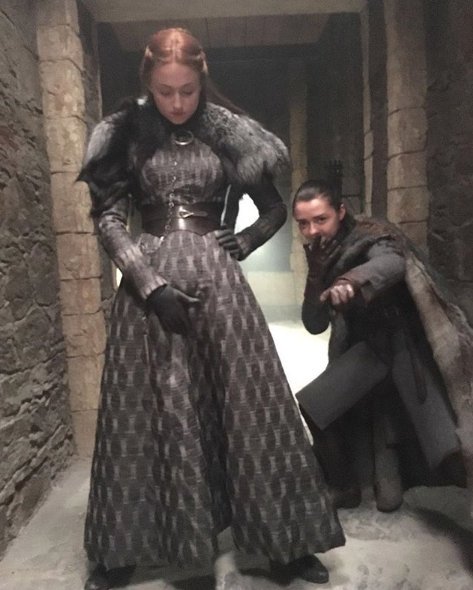 Hay que recordar que será el próximo 14 de abril cuando podamos disfrutar de Game of Thrones por HBO.
Por otro lado, este mismo año podremos ver a Turner en la película X-Men: Fénix Oscura en donde le dará vida a Jane Grey y en la cinta Heavy, dirigida por Daniel Zovatto y Matias Varela.