Power Rangers ha sido uno de los shows de televisión norteamericanos más populares y preferidos por el público infantil desde la década de los años 90´s hasta la actualidad, es por eso que lo que hagan sus protagonistas con su vida personal y profesional no puede pasar desapercibido por sus seguidores.
Es por eso que nos encontramos con la noticia de que Jason David Frank, mejor conocido como Tommy Oliver ha tomado la decisión de convertirse en luchador profesional de Laredo Wrestling Alliance, (Asociación de lucha libre menor del sur de Texas).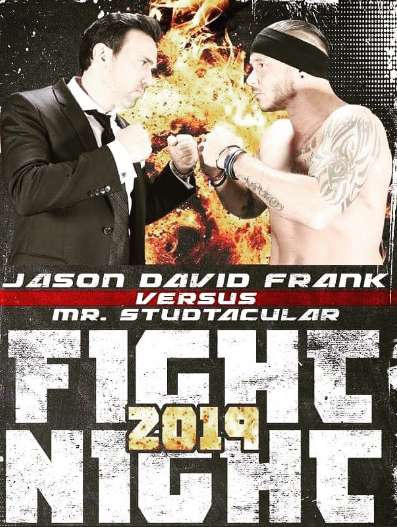 Jason David fue anunciado como una de sus estrellas en los próximos eventos, sin embargo, anteriormente ya había sido presentado durante una pelea en la que fue retado, ¡te compartimos el momento!
The main event of LWA's "Let's Say Goodbye" erupts into mayhem as @MrStudtacularBS turns his attention away from @Ricky_Swayze and towards @jdfffn!!https://t.co/tGKox2ct4w pic.twitter.com/0XpZPz8h4P

— Laredo Wrestling Alliance (@lwa_wrestlingtx) December 30, 2018
Aunque en redes sociales se ha dudado de la veracidad del espectáculo que se presenta en este tipo de lucha conocida también como wrestling, los fans de Power Rangers se encuentran muy felices, pues el histrión de 45 años, es el mayor exponente de estos superhéroes, pues ha protagonizado cuatro temporadas: Mighty Morphin (Green y White Ranger), Zeo (Red Ranger), Turbo (Red Ranger) y Dino Thunder (Black Ranger).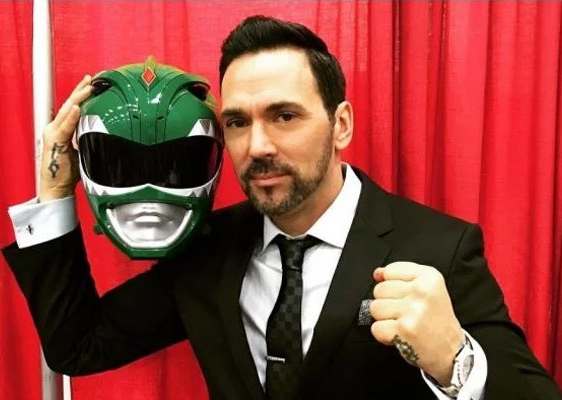 Además participó en Power Rangers: la película (1995), Turbo: una película de los Power Rangers (1997) y realizando diversos cameos de la franquicia en Power Rangers: Fuerza Salvaje (2002), Power Rangers Supermegaforce (2013), Power Rangers Ninja Steel y Power Rangers la película (2017).
¿Qué tan fan eres de los Power Rangers?, ¡cuéntanos en nuestras redes sociales!