Sin duda la última temporada de Game of Thrones es una de las más esperadas, no sólo por el tiempo que han tardado en sacarla, sino porque será el final de una gran historia, en donde podremos saber quién se queda con el trono de hierro.
Y aunque sabemos que los actores deben guardar muy bien el secreto, Kit Harington reveló que le contó el final a su esposa Rose Leslie, quien le dio vida a Ygritte dentro de la historia, aunque al parecer no le gustó como termina, pues él asegura que le dejó de hablar.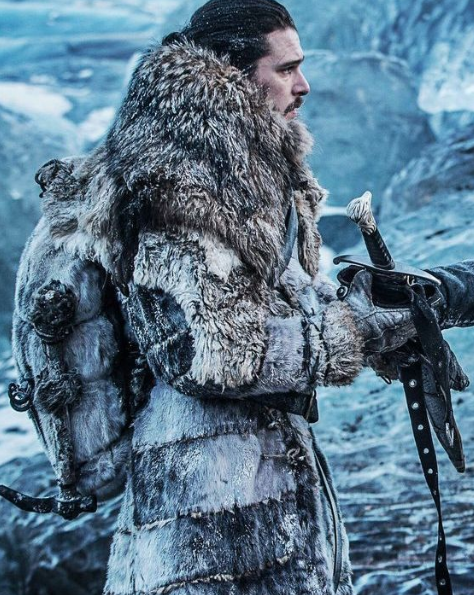 "Ella no me habló durante unos tres días", señaló. Y añadió: "Y ella fue la que me preguntó".
Por último Kit Harington fue cuestionado sobre si quedó feliz con el final de Game of Thrones, a lo que expuso:
"Realmente no puedo responder si estoy feliz o no. No creo que se trate de estar feliz o triste en realidad. Estoy satisfecho con lo que hicieron, pero no sé si estaré realmente satisfecho hasta verlo", puntualizó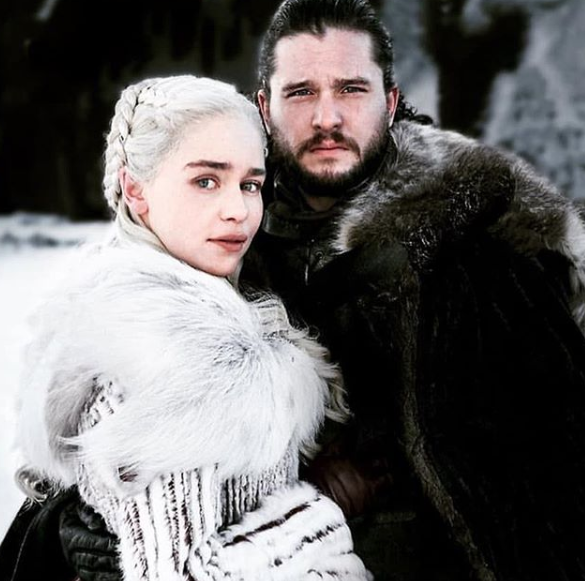 Hay que recordar que la última temporada de la serie se estrena el 14 de abril de 2019 por HBO.