Hace unos días, la actriz Selma Blair hizo una valiente confesión, dio a conocer que padece una enfermedad incurable que le afecta el sistema nervioso central.
A sus 46 años, la intérprete reveló que padece esclerosis múltiple y que ya está recibiendo tratamiento para el padecimiento que le fue diagnosticado el 16 de agosto pasado.
El sábado Blair, conocida por su participación en películas como Cruel Intentions, Legal Blonde, Hellboy, The Sweetest Thing, The Fog, Purple Violets, entre otras, escribió en su cuenta de Instagram: "Estoy discapacitada. Me caigo a veces. Dejo caer las cosas. Mi memoria está nublada. Y mi lado izquierdo está pidiendo direcciones de un GPS descompuesto".
"Y me río y no sé exactamente qué haré precisamente, pero haré lo mejor que pueda", agregó agradeciendo el apoyo del elenco y el equipo de un programa de Netflix que está grabando, así como a sus amigos y familiares.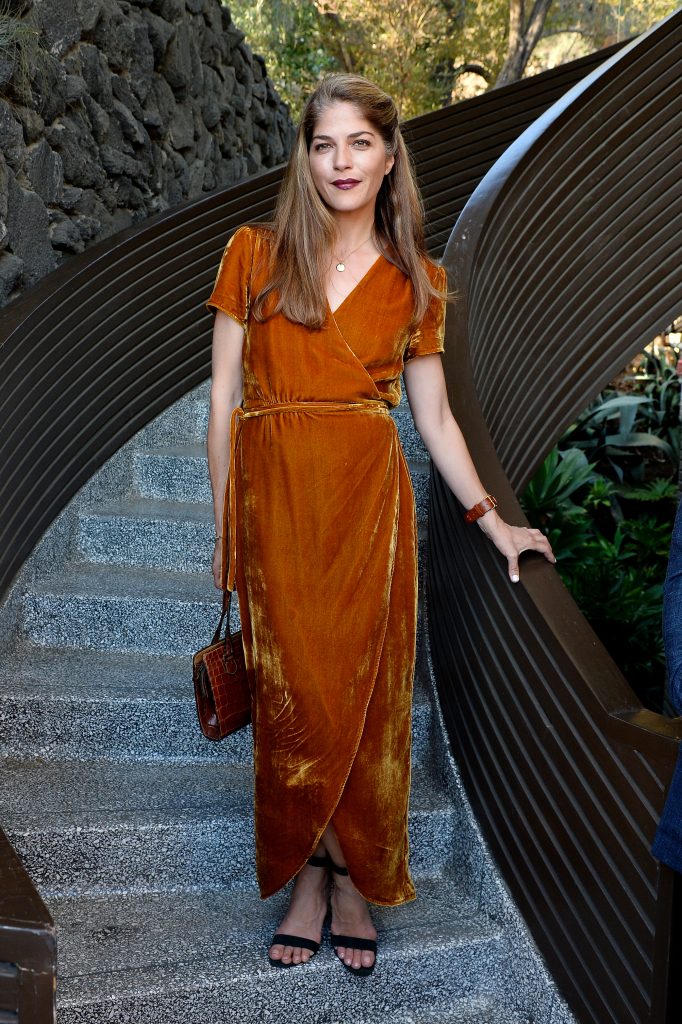 La actriz actualmente está trabajando en el drama de ciencia ficción de la plataforma de video, Another Life, por lo que reveló su diagnóstico principalmente para compartir su gratitud hacia la diseñadora de vestuario Alissa Swanson, quien "cuidadosamente me mete las piernas en los pantalones, me pone las camisetas por la parte superior de la cabeza, abotona mis abrigos y ofrece su hombro para estabilizarme".