El actor estadounidense Scott Wilson, a quien recordamos por su papel de Hershel Greene en la serie The Walking Dead, murió a los 76 años de edad.
De acuerdo a información proporcionada por el sitio TMZ, el histrión falleció a causa de la leucemia que padecía desde hace meses.
El representante del actor señaló que "murió pacíficamente en su hogar" en Los Ángeles, California.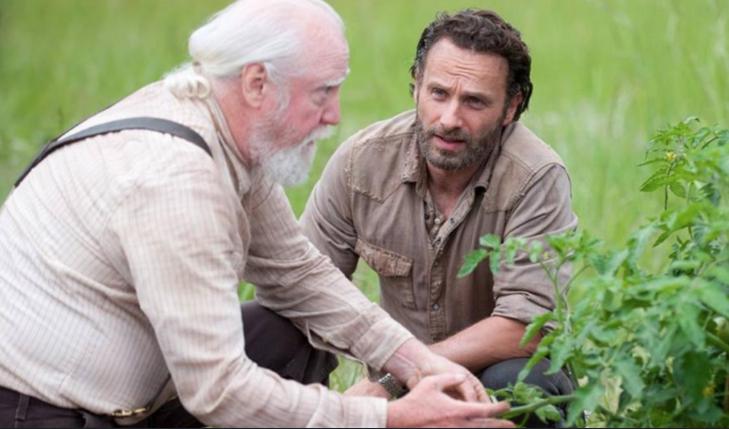 Asimismo Wilson participó en diversas cintas como The Great Gatsby, Pearl Harbor, InClod Blood y Dead Man Walking.
Ganó un Globo de Oro por su trabajo en la película The Ninth Configuration en 1980 gracias a su papel de Capitán Billy Cupshaw.