Después de haberse divorciado de Liam Hemsworth, parece ser que Miley Cyrus ha encontrado el amor verdadero en Cody Simpson, ya que durante las últimas semanas, la intérprete ha dado el paso hacia una vida más sana, feliz y responsable.
Según compartió a través de sus Instagram Stories, señaló que ya no consume drogas, pero las sigue encontrando placenteras a nivel estético, pues aparece posando junto a un gran letrero en el que se lee la palabra "drogas".
Finalmente agregó que lleva cuatro meses sin consumir alcohol, situación que la hace sentirse mejor en varios aspectos de su vida diaria, ya que desde que dejo de trabajar para Disney había estado buscando su propia identidad, por lo que consumir fuertes bebidas y estupefacientes se había convertido en un hábito que afortunadamente ha logrado superar.
La también actriz, se ha consolidado como una artista rebelde y rupturista, pero siempre tratando de mantener su propio estilo musical, por lo que podemos pensar que es una mujer plena que disfruta del amor de su nueva pareja, Cody Simpson.
¿Quién es Cody Simpson?
Es un cantante australiano de 22 años de edad, ha interpretado temas musicales como All Day, ¡YiYi, Pretty Brown Eyes, On My Mind y Summertime.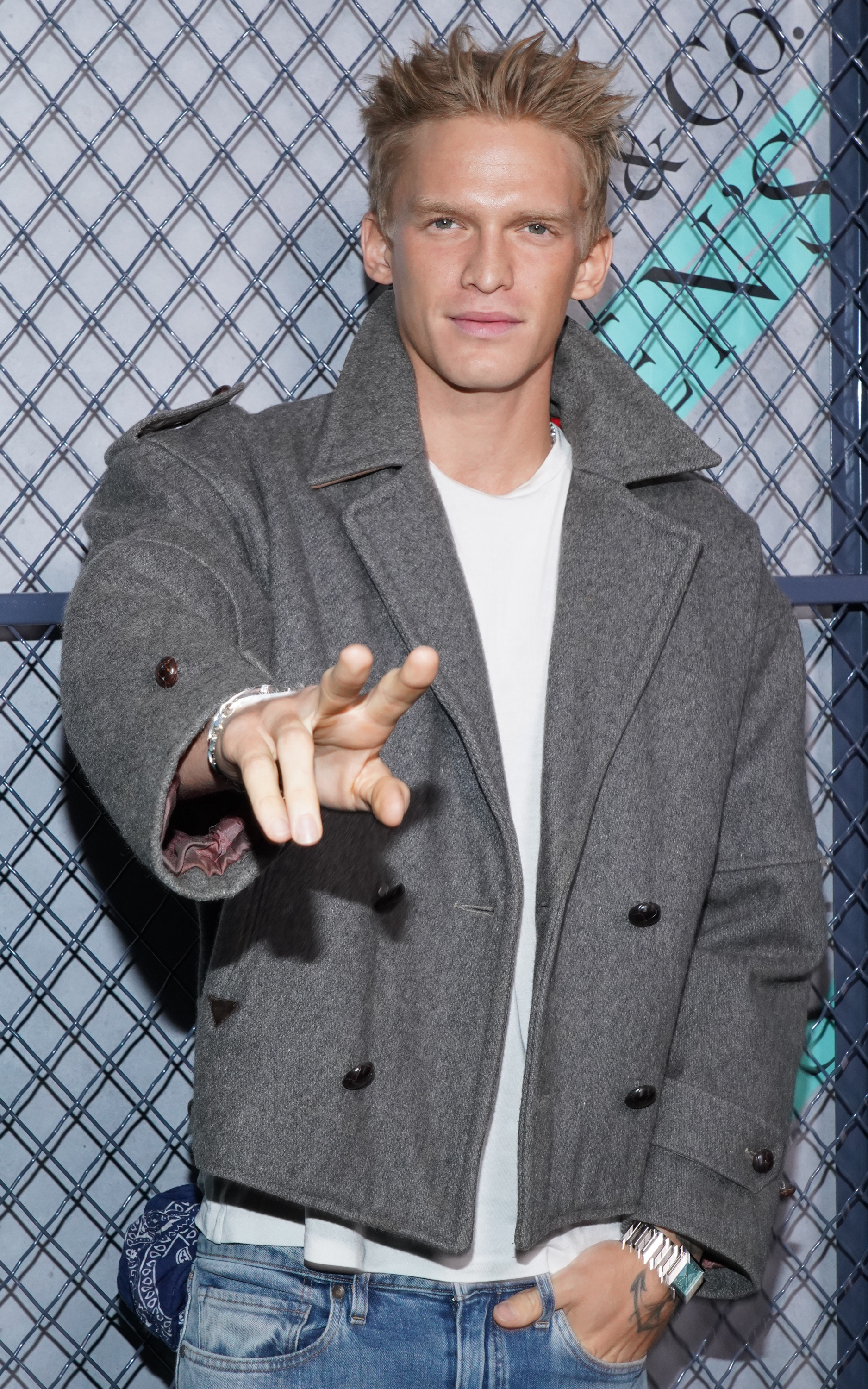 Además ha participado en varios programas de televisión como Finding Cody, Dancing With The Stars, Cupcake Wars y Figure It Out.
¿Tú qué piensas sobre el tema?, ¡Cuéntanos en nuestras redes sociales!