A los 51 años de edad falleció el importante director de cine John Singleton, a consecuencia de un derrame cerebral que ocurrió desde hace dos semanas.
Fue hospitalizado en Los Ángeles, después de sentirse mal tras haber regresado de un viaje a Costa Rica, pudo llegar al hospital, pero el 17 de abril sufrió el accidente cerebro – vascular.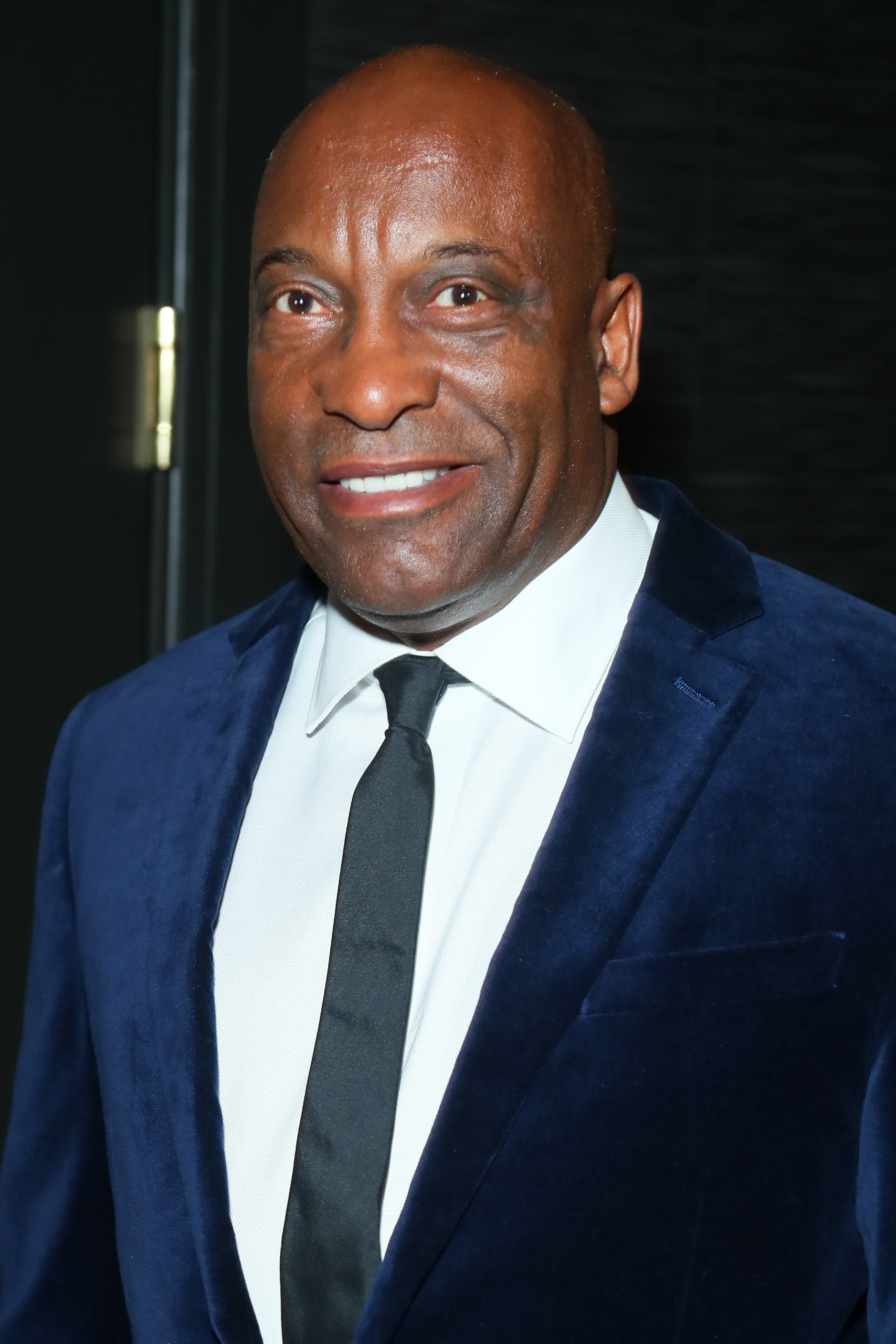 Reconocido por revolucionar el cine afroamericano cuando tan sólo tenía 23 años de edad con su película Boyz N The Hood (Los Chicos del Barrio) del año 1991, logró estar doblemente nominado en los Premios Oscar y se convirtió en el primer cineasta afroamericano y realizador más joven en ser candidato a está importante premiación.
"John Singleton es un prolífico e innovador director que cambió el juego y abrió puertas en Hollywood, un mundo que estaba a unas pocas millas, pero sin embargo a mundos de distancia, del barrio en el que creció", señalaron sus familiares en una carta de despedida.
Entre su filmografía más destacada tenemos cintas como Poetic Justice (1993), protagonizada por Janet Jackson y Tupac Shakur, Higher Learning (1995), Shaft (2000) con Samuel L. Jackson, Four Brothers (2005) con la participación de Mark Wahlberg, Tyrese Gibson, André Benjamin y Garrett Hedlund.
También dirigió el video Remember the Time de Michael Jackson, su último trabajo fue en la serie Snowfall, en la que se desempeñó como director y productor ejecutivo, la cual cuenta la historia de la epidemia del crack que se vivió en Los Ángeles durante los años 80.