La primera actriz Joan Collins, conocida por su participación en diversas series de televisión como American Horror Story, The Royals y Rules of Engagement, compartió a través de sus redes sociales que su casa en el centro de Londres se incendió.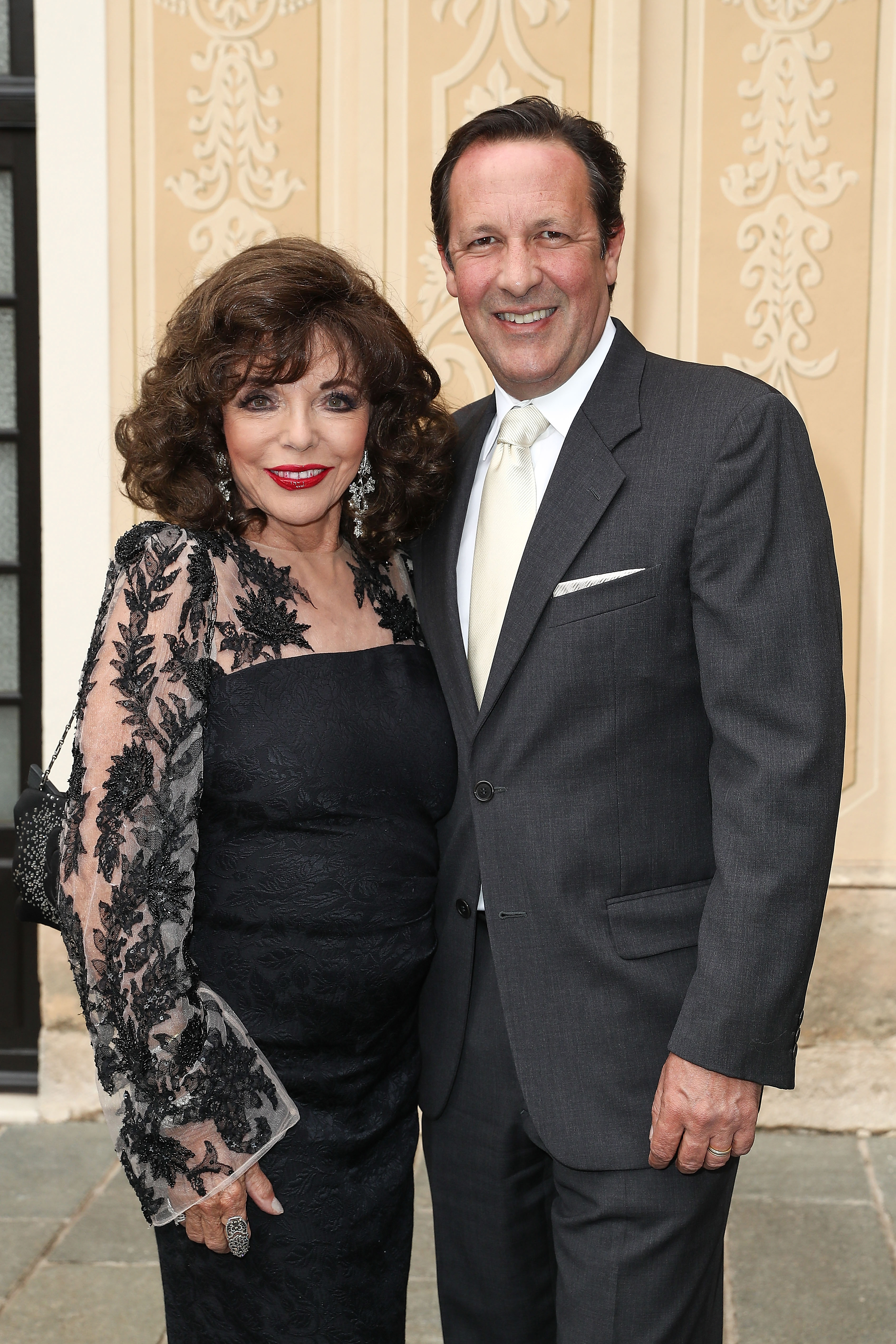 Afortunadamente ella y su esposo Percy Gibson resultaron ilesos y lograron escapar del siniestro, sin embargo, su hogar quedó visiblemente afectado.
En su cuenta oficial de Twitter detalló como fue que sucedieron los hechos y agradeció al cuerpo de bomberos de Londres y a su esposo, a quien señaló como un héroe.
"Muchas gracias desde el fondo de mi corazón a la maravillosa London Fire que atendió el fuego terrorífico ayer en nuestro apartamento.  Mi héroe, Percy, ya había apagado las llamas que consumían toda la pared con un extintor de mano #gratitud #fuertes".
THANK U from the bottom of my ❤️ to the marvelous @LondonFire who attended to the terrifying fire yesterday in our flat. #threealarmfire My hero Percy had already doused the flames consuming the entire wall with handheld extinguisher (#donttakethisrisk). #gratitude #firefighters

— Joan Collins (@Joancollinsdbe) April 14, 2019
Los agradecimientos también se hicieron presentes para el cuerpo médico y la policía de la ciudad que los auxilió:
"Y también gracias al equipo de @NHSEnglandLDN que se encargó de nuestra inhalación de humo y me consoló. Y a la maravillosa @metpoliceuk que mantuvo la calle cerrada y todos a salvo. #gratitud".
And thanks also to the @NHSEnglandLDN #nhs #emt #Ambulance crew who took care of our smoke inhalation and comforted me. And the wonderful @metpoliceuk who kept the street closed and everyone safe. #gratitude

— Joan Collins (@Joancollinsdbe) April 14, 2019
Finalmente, la actriz se lamentó por el incendio en la catedral de Notre Dame de París, pues ella vivió en carne propia lo horrible que es vivir una situación de este tipo.
"Habiendo escapado de un incendio, sé lo aterrador y espantoso que puede ser. Nuestros corazones están con #Paris #NotreDame".
Having just escaped from a fire I know how terrifying and ghastly it can be. Our hearts are with #Paris #NotreDame 💔

— Joan Collins (@Joancollinsdbe) April 15, 2019
¿Tú qué piensas sobre el tema?, ¡Cuéntanos en nuestras redes sociales!