Seguramente recuerdas a Elliot, el niño que escondió por un tiempo a E.T. el extraterrestre, pues de ese pequeño tierno e inocente ya no queda nada. Recientemente Henry Thomas, nombre real del actor, fue arrestado.
Los hechos ocurrieron en Tualatin, en el estado de Oregon, Estados Unidos, cuando conducía en estado de ebriedad, según reportó la policía.
Los oficiales llegaron al lugar después de un reporte que apuntaba a que había un auto detenido y obstaculizaba el paso, encontrando al hombre de 48 años aparentemente dormido y abrazando el volante.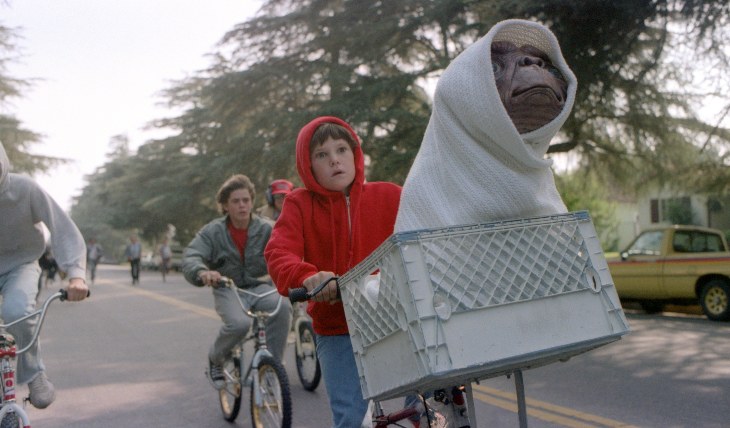 Cuando lograron despertarlo, Thomas señaló que él era un actor famoso y protagonista de la cinta de Steven Spielberg de 1982.
Después de haber sido detenido y pasar la noche en la cárcel, Henry fue puesto en libertad.
Cabe destacar que después de E.T. el actor ha participado en cintas como All the Pretty Horses y The Last Ride, por mencionar algunas.