Con casi dos años de relación, finalmente Alex Rodríguez se atrevió a revelar qué fue lo que le enamoró de Jennifer Lopez, con quien está próximo a llegar al altar.
El exbeisboloista aseguró que su futura esposa tiene "superpoderes", además, por supuesto, de ser una mujer hermosa físicamente.
En una entrevista con el The New York Times, el también comentarista deportivo no dudó en desvivirse en halagos para la intérprete de On the floor.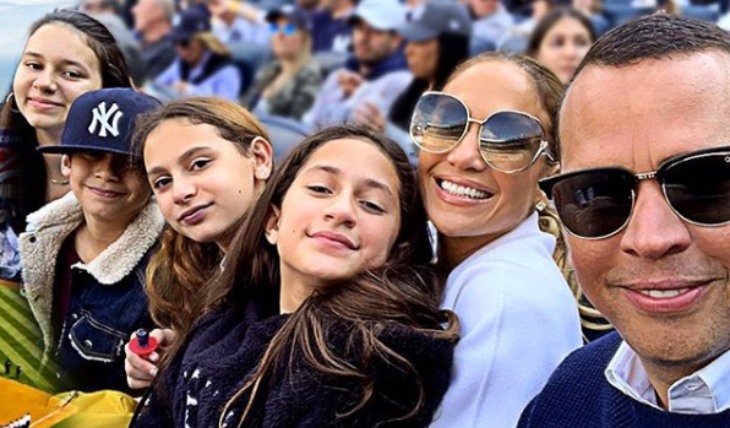 "Sinceramente, nunca he conocido a una persona tan honesta como ella. Es que es una mujer auténtica y genuina, y al principio me sorprendía comprobar que una estrella de semejante magnitud pudiera comportarse como una persona normal en las distancias cortas, ser una madre tan cariñosa", comentó.
Y añadió: "Es una compañera de vida y una amiga sensacional. ¿Cómo puedes ser así y después tener el nervio de actuar delante de 80 mil personas como si nada? Creo que ese es precisamente uno de sus muchos superpoderes".
Hay que recordar que recientemente Alex Rodríguez le entregó el enorme y millonario anillo de compromiso a J.Lo durante sus últimas vacaciones, en medio de rumores de infidelidad, los cuales ambos han ignorado.