¿Recuerdas a la pequeña niña que protagonizó el video de la canción Chandelier de Sia?, ¡one, two, three, one, two,three, drink!
Todos la recordamos por su increíble técnica y gran profesionalismo al bailar, además de unas acrobacias nivel experto con el que dejó impactados a todos los que la vimos desenvolverse en el clip musical del año 2014.
Su nombre es Maddie Ziegler y actualmente tiene 16 años de edad, obviamente es bailarina profesional, pero también se dedica a la actuación y modelaje.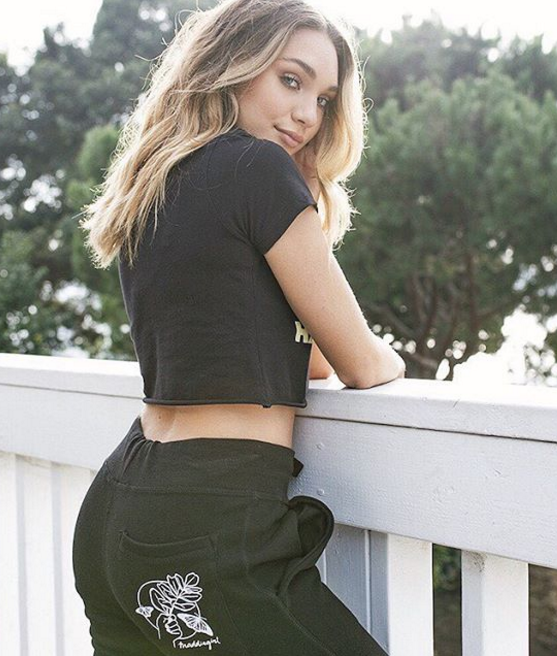 En 2015 protagonizó dos vídeos más de Sia, Elastic Heart junto al actor Shia LaBeouf y Big Girls Cry.
En televisión ha participado en programas como: The Book of Henry, Project Runway y Dancing with the Stars.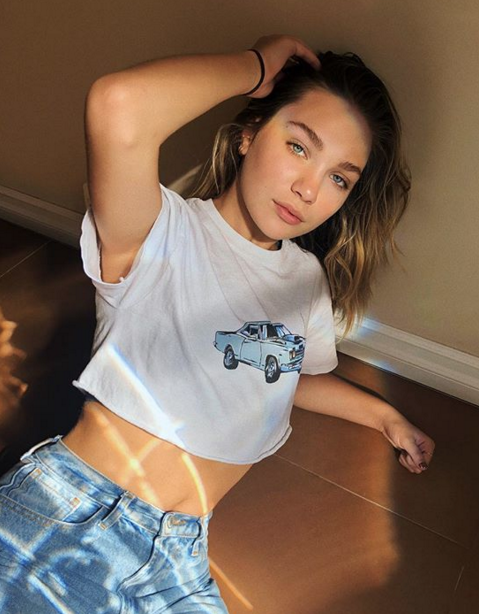 ¡Además hizo la voz de Camile en la película animada Bailarina!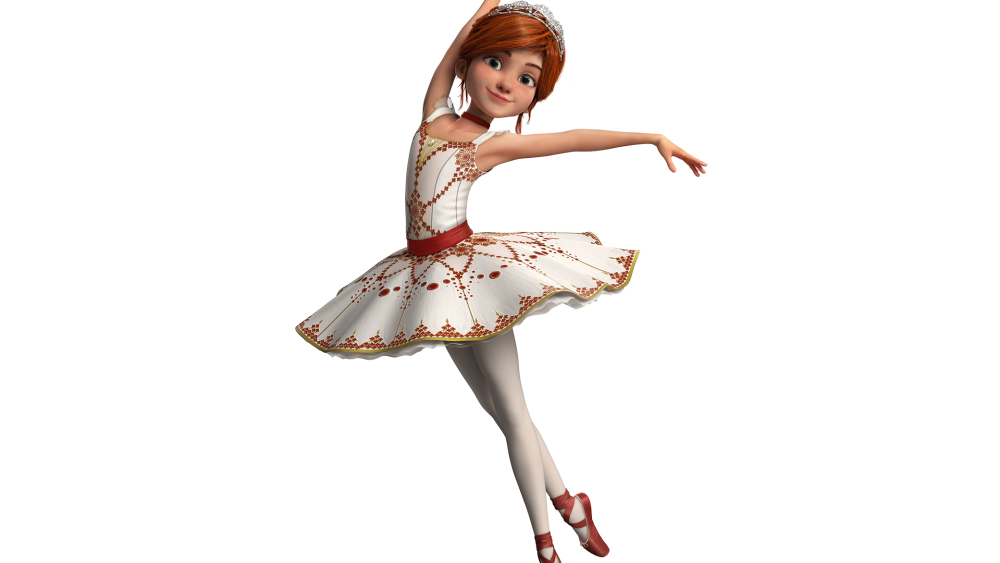 ¡No cabe duda de que Maddie Ziegler es una gran artista!