Zayn Malik y Zhavia Ward son los encargados de interpretar la nueva versión de la famosa canción de Aladdin, "A whole new world" (Un mundo ideal, en español), cuyo video musical fue lanzado por Disney Music este día.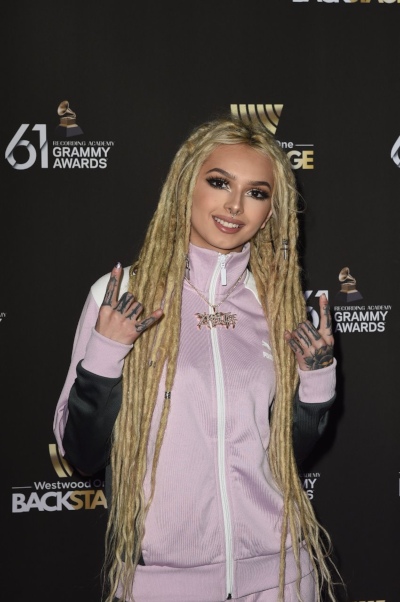 Durante el videoclip, podemos ver al exintegrante del grupo One direction y a la cantante estadounidense en distintos escenarios, pero siempre por separado. Entre el público generó extrañeza el hecho de que los intérpretes jamás aparecen juntos.
✨ @zaynmalik + @ZhaviaWard take you wonder by wonder with their magical new version of "A Whole New World" from #Aladdin – song out now, film in theatres May 24. https://t.co/xjYv7dUVFs pic.twitter.com/FvGA4ViDjN

— Disney Music (@DisneyMusic) May 9, 2019
El tema musical sonará al finalizar la cinta, que es la versión en acción real del clásico de Disney, Aladdin, y que se estrenará en todos los cines del mundo el próximo 24 de mayo. A pocas horas de su lanzamiento, el video contaba con más de 500 mil reproducciones.