La actriz Diana Sowle, conocida por su participación en la cinta Willy Wonka & the Chocolate Factory de 1971, murió el pasado viernes, sin embargo su representante confirmó la noticia el fin de semana, asegurando que estuvo acompañada por su familia.
"Ella fue una amorosa esposa, madre, abuela y amiga, y será muy extrañada", se lee en un comunicado dado a conocer recientemente.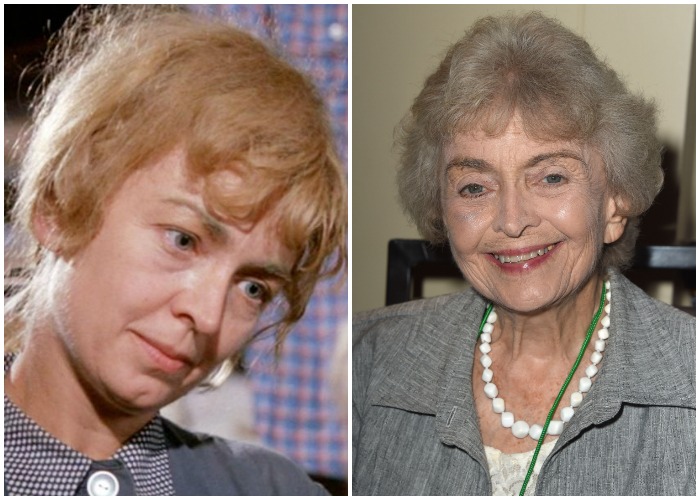 La intérprete de 88 años, dio vida a la señora Bucket, mamá de Charlie, un niño de bajos recursos que encuentra el billete dorado para visitar la fábrica de chocolate Willy Wonka.
Diana Sowle también participó en cintas como Clear and Present Danger y Guarding Tess, y fue la voz de Agatha en el videojuego Fallout 3 lanzado en 2008.