La familia de Peter Fonda, dos veces nominado al Oscar, dio a conocer que el actor murió a causa de problemas respiratorios relacionados con el cáncer de pulmón que padecía.
La información fue dada a conocer por su familia, quien detalló que el histrión de 79 años falleció poco antes del medio día de este viernes.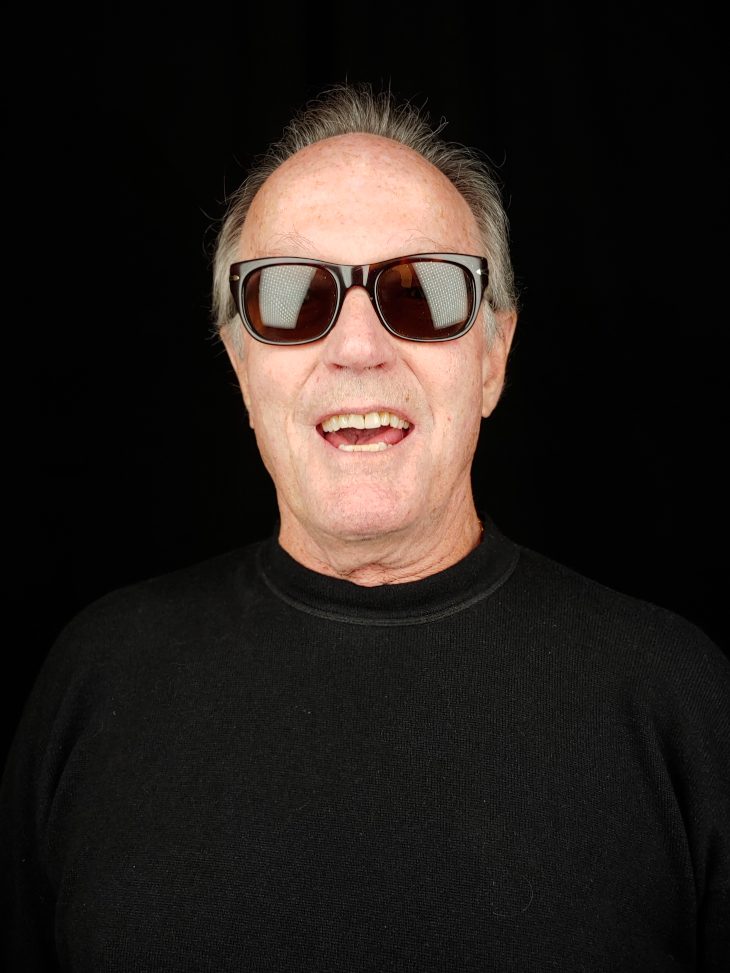 Nacido en Nueva York, Peter Fonda debutó en 1961 en Broadway, en una producción llamada Blood, Sweat and Standley Poole.
Dos años más tarde debutó en la pantalla grande en la cinta Tammy and the Doctors.
Sin embargo, el papel que lo llevó a la fama fue el de Wyatt en la cinta Easy Ryder, donde también fue productor.