La actriz y directora de cine Penny Marshall murió a los 75 años debido, según su publicista -Michelle Bega-, a complicaciones relacionadas con la diabetes que padecía.
La famosa se encontraba en su casa en Los Ángeles, donde falleció. Era hermana del reconocido escritor, director y productor Garry Marshall.
Como intérprete protagonizó la serie Laverne & Shirley, transmitida en 1976, previo a convertirse en una de las directoras más taquilleras de la historia con éxitos como: Jumpin Jack Flash  y Awakenings.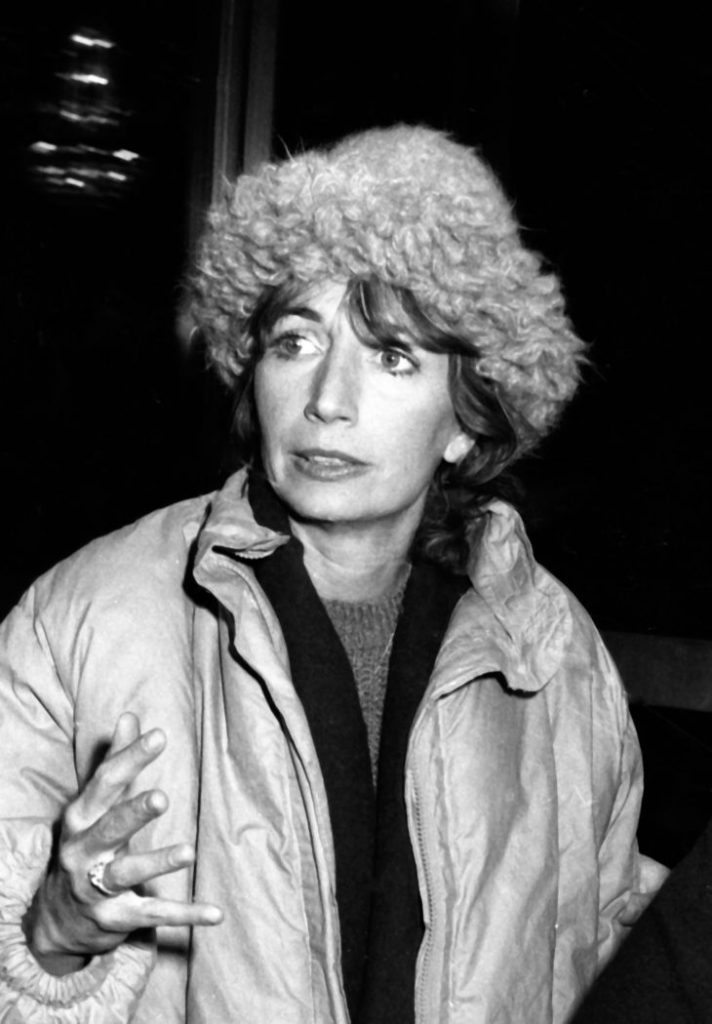 En 1979 intervino en una de las primeras películas de Steven Spielberg: 1941.
Penny Marshall se convirtió en la primera mujer en dirigir una película que recaudó más de 100 millones de dólares con la cinta Big, comedia protagonizada por Tom Hanks en 1988.
Las cintas que dirigió después no tuvieron tanto éxito, entre ellas destacan: A League of Their Own con Tom Hanks y Madonna, y The Preacher's Wife, con Denzel Washington y Whitney Houston.
Diversos famosos como Mark Wahlberg, Bette Midler, Slash, James Woods, Reese Witherspoon, entre otros, expresaron su sentir a través de redes sociales.