Marilyn Monroe continúa siendo uno de los iconos más populares del cine en Hollywood, su nombre nunca ha dejado de ser noticia.
Ahora, el actor Gianni Russo, quien interpretó a Carlo Rizzi en la trilogía El Padrino, confesó que perdió la virginidad con ella a los 15 años.
En una entrevista con The Sun, tras 40 años de supuestamente haber sucedido, Russo bromeó en que de haber sucedido en estos tiempos Marilyn Monroe hubiera terminado en prisión, pues ella tenía 33 años.
"En ningún momento me sentí molesto por la situación", dijo y agregó sentirse "el chico más afortunado del mundo".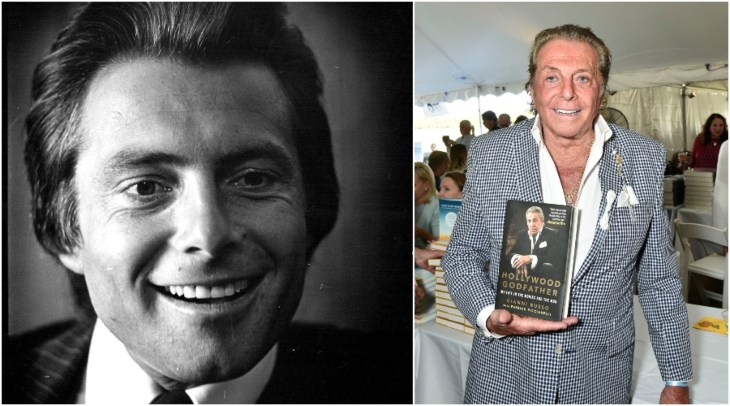 Gianni Russo hizo estas declaraciones ya que se encuentra presentando su libro Hollywood Godfather: my life In the mob and movies, donde relata cómo conoció a Monroe y la relación que mantuvo con ella hasta su muerte en 1962.
De acuerdo a Russo, Marilyn Monroe se le insinuó envuelta en una toalla blanca y con una copa en la mano, luego dejó caer su toalla tras ofrecerle champán y lo invitó a unirse a ella en la bañera.