Muchos actores se someten a diversos cambios drásticos para interpretar diversos personajes a lo largo de su carrera.
En esta ocasión fue el turno de Kate Winslet, quien se somete a un duro entrenamiento con el objetivo de lograr contener la respiración hasta por siete minutos, pues será parte de la secuela de la cinta Avatar.
Se sabe que los famosos filmarán escenas bajo el agua, las cuales realizarán en un tanque de más de un millón de litros de agua y no podrán usar ningún tipo de equipo de respiración.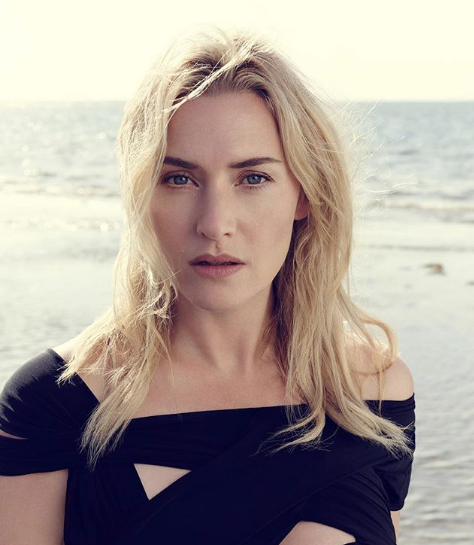 "Kate tuvo que entrenar muy duro y consiguió aguantar 7 minutos de apnea estática. Es increíble, una prueba del poder de la mente sobre el cuerpo. Se le veía muy cómoda. El tanque tenía ventanas y un día fuimos a verla mientras estaba ensayando, y nos la encontramos caminando por el fondo de izquierda a derecha, y cuando nos vio nos saludó con la mano, ¡no lo podía creer!", comentó John Landau, uno de los productores de la cinta.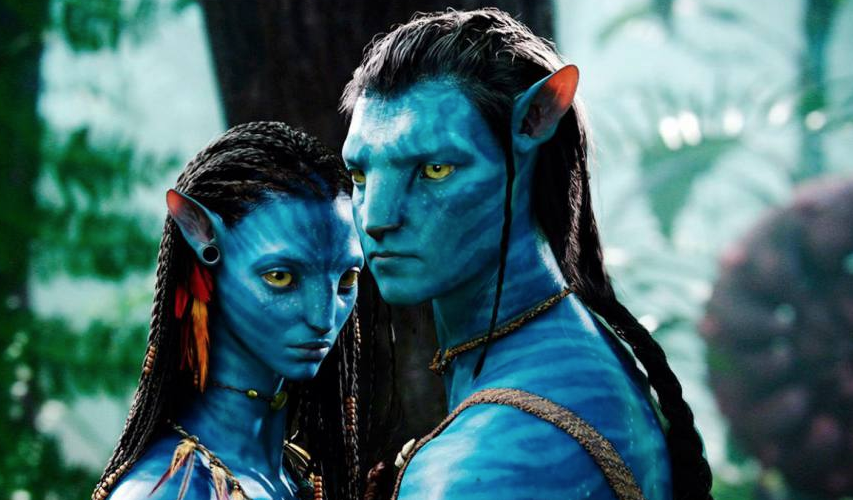 Por otro lado, recientemente James Cameron dio a conocer los cuatro posibles títulos para las próximas entregas de Avatar.
-'Avatar 2: The Way of Water' (La senda del agua)
-'Avatar 3: The Seed Bearer' ('¿El portador de semillas?', ¿en serio?).
-Avatar 4: The Tulkun Rider' ('El jinete de Tulkun').
-Avatar 5:The Quest for Eywa' ('La búsqueda de Eywa')
"Esos títulos están entre los títulos que se están considerando. Y aún no se ha tomado ninguna decisión final", apuntó.