La película Ralph Breaks the Internet se estrena mañana en los Estados Unidos, justo para disfrutar el fin de semana de acción de gracias. Así que hablamos con un orgullo latino que hace parte de los animadores que hizo esta historia para los más pequeños de la casa, Jorge Ruiz-Cano.
Cuando estaba en tercer grado dijo en su escuela que quería trabajar en Disney. Al crecer ya se había decidido por derecho, al igual que su mamá, pero un año en Estados Unidos y hacer dos semestres de artes en Miami le hizo volver a esa pasión de niño.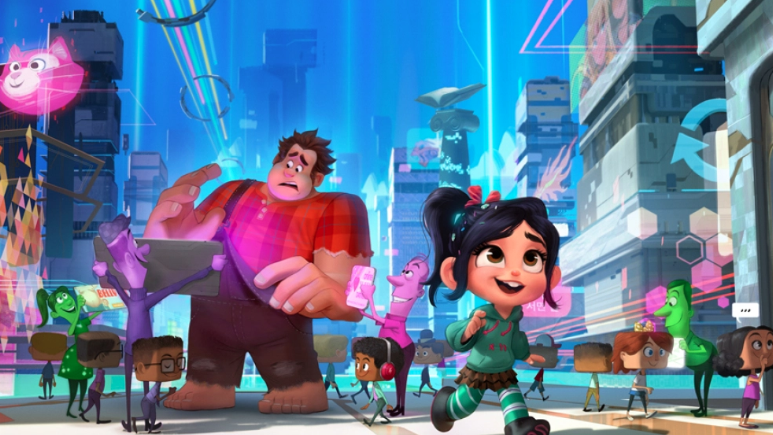 Jorge Ruiz es un inmigrante venezolano con aspecto de surfista que conquista a quien le escucha. En seis años en Disney ya tiene en su resumen películas como Frozen, Moana, Braking Ralph, Zootopia (le dio movimiento a las caderas de Shakira en la película) y ahora viene con Ralph Break the internet.
No se pierdan lo que nos contó de aquella vez que conoció a uno de sus héroes Stan Lee y de la famosa escena de esta película donde se reúnen todas las princesas de Disney y se revelan…
Entre los actores de la película se encuentran: Sarah Silverman, John C. Reilly, Taraji P. Henson, Mandy Moore y Gal Gadot (La Mujer Maravilla).