Eiza González continua abriéndose camino en el cine internacional, pues mientras celebra el próximo estreno de la cinta Welcome to Marwen, se dio a conocer que participará en otro proyecto donde compartirá créditos con Mel Gibson.
Se trata del thriller Waldo, del director Tim Kirby, donde también veremos en escena a Charlie Hunnam (Sons of Anarchy) y contará la historia de un policía retirado de Los Ángeles que vuelve como detective privado para dar con el asesino de la esposa de una famosa estrella de televisión.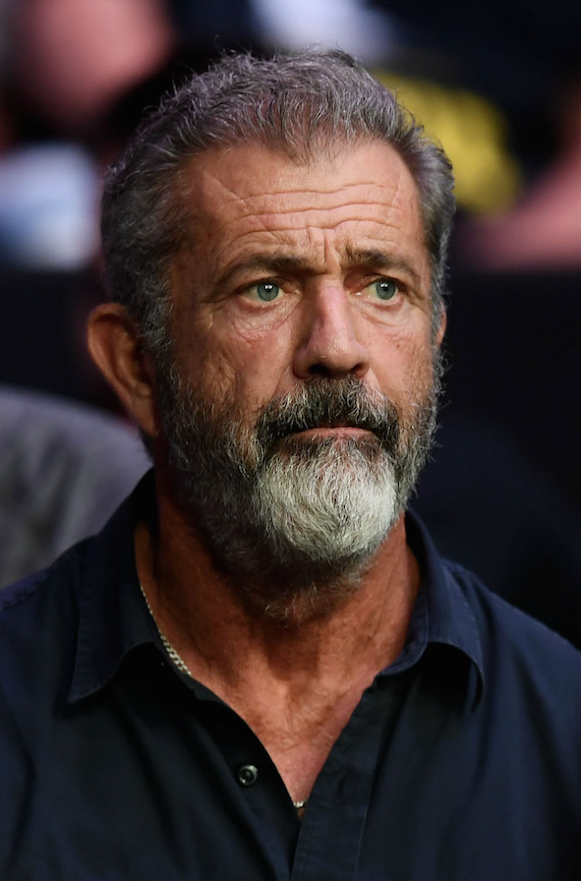 Se espera que las grabaciones de la cinta, inspirada en la novela Last Looks: A Novel de Howard Michael Gould, comiencen a inicios del 2019.
Hasta el momento, el nombre de Eiza González se ha posicionado en Hollywood gracias a la serie From Dusk Till Dawn de Robert Rodríguez, así como en la película Baby Driver. Asimismo, podremos ver a la actriz el próximo año en la cinta Alita: Battle Angel.