El actor Dick Miller falleció a los 90 años de causas naturales, reveló su familia quien informó a los medios de comunicación de su deceso.
El intérprete es recordado principalmente por su personaje de Murray Futterman en Gremlins, aunque participó en otras icónicas producciones como Terminator.
En su carrera se cuentan más de cien películas entre las que destacan, también, Fame, A Bucket of Blood, Machete Maidens Unleashed!, y documental sobre su vida That Guy Dick Miller.
Dick Miller inició su carrera como actor en la década de los 50, al lado de director Roger Corman. Además participó en series como Flash, Fallen Angels, Cuentos de la Cripta, entre otros.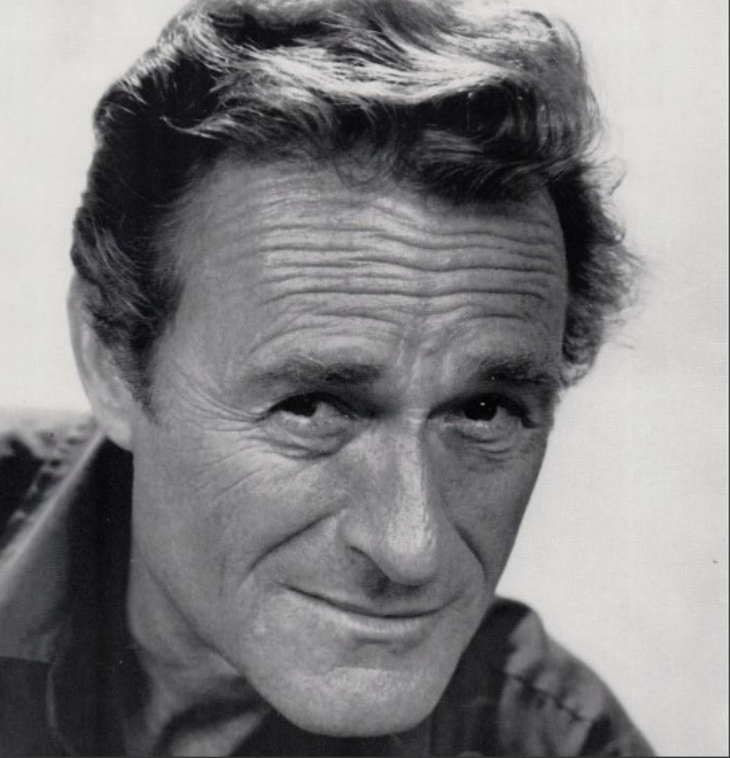 LA DESPEDIDA
Entre los famosos que le dedicaron unas palabras de despedida, se encuentra el director de Gremlins, Joe Dante, quien escribió en su cuenta de Twitter:
"Crecí viendo a Dick Miller en las películas de los 50 y estaba encantado de tenerlo en mi primer filme para Roger Corman".