Una triste noticia invade al mundo del espectáculo con la repentina muerte del actor Brody Stevens, quien murió a los 48 años en su casa de Los Ángeles, California.
De acuerdo con un comunicado publicado por el Washington Post se lee "fue una voz amigable e inspiradora de muchos en el mundo de la comedia".
El histrión que es conocido por su trabajo en las cintas The Hangover y The Hangover II, se dice que fue encontrado ahorcado, por lo que se rumora que fue un suicidio.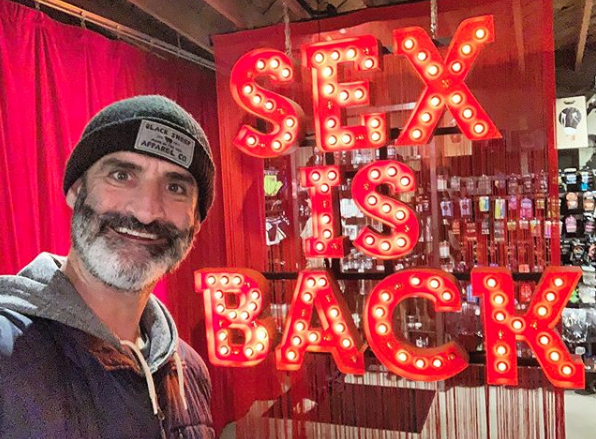 Asimismo el texto señala: "Él traspasó los límites creativos, su pasión por su trabajo y su amor por el béisbol fueron contagiosos". Y añade: "Fue amado por muchos y lo echaremos mucho de menos. Respetuosamente pedimos privacidad en este momento".
Cabe destacar que no se dieron más detalles de la muerte de Brody Stevens, pero en 2011 fue detenido y hospitalizado debido a que sufrió un trastorno bipolar.