De acuerdo al porta The Wrap, la actriz Lynn Cohen, murió a los 86 años de edad.
Aunque se trata de una veterana de la pantalla grande, es recordada recientemente por su participación en las serie Sex and the City, donde dio vida a Magda en más de una decena de capítulos, y participó en ambas adaptaciones al cine.
Asimismo, formó parte del elenco de la película Hunger Games: Catching Fire y se desempeñó en Broadway en obras como Orpheus Descending.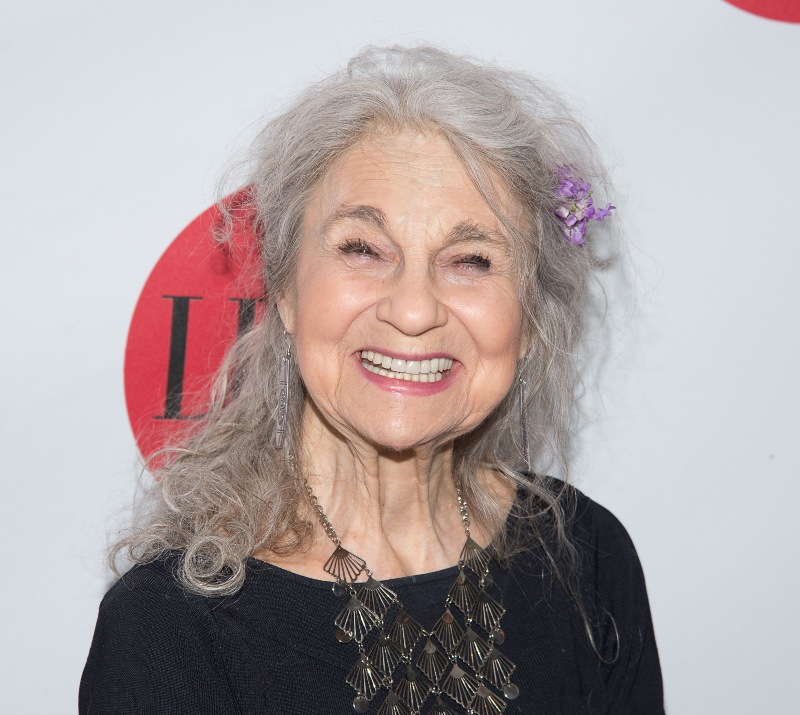 Lynn Cohen participó en películas de Steven Spielberg y varias de Woody Allen.
Hasta el momento se desconocen las causas de su deceso.